My Team
Left to right: Amy Gist, Brent Burke (center), Bryan Dixon (back), Elizabeth Julian
As a Financial Advisor for Northwestern Mutual, Brent Burke is committed to helping his clients whether they are concerned for their own financial needs or those of their family or business. Brent honors your trust with the help of his expert support staff. Together, we make a strong commitment to customer service and we stand committed to providing the best customer experience possible. If you have a problem or need assistance at any time, please let us know.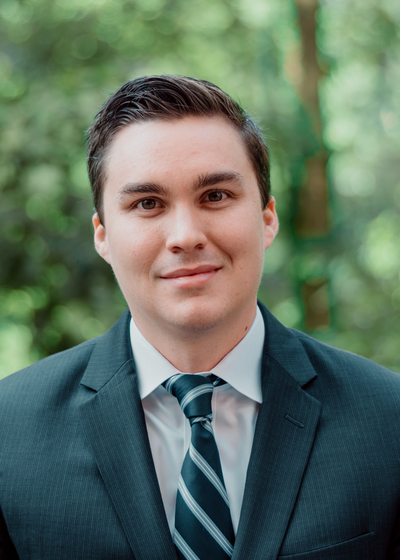 Bryan Dixon
Biography:
Born in Marietta, Georgia and raised in Dublin, Georgia. Bryan attended Kennesaw State university, where he earned his BA in Finance. During his time at Kennesaw State, Bryan participated as a Senior Analyst in Kennesaw State's award-winning Student Managed Investment Fund (SMIF) and held various leadership roles in the College Libertarians of Kennesaw State (CLOKSU) and Young Americans for Liberty (YAL). In his free time, Bryan enjoys losing to his 7 yr old nephew at FIFA on Playstation 4.
Bryan's hobbies include exercising at the gym, Atlanta sports teams, and is a self delclared semi professional amateur chef who wants to beat Bobby Flay.
Qualifications:
As an Associate Wealth Management Advisor, Bryan holds the following licenses and certifications, making him fully licensed to handle both the insurance and investment needs of our clients:
Georgia Life, Health, Accident and Sickness insurance license

Georgia Variable Products license

Georgia Long Term Care Certification

Series 7 General Securities certification

Series 66 Uniform Combined State Law certification
How can Bryan help you?
Qualified to handle all of our client needs, Bryan serves as the primary point-of-contact for our clients. He has extensive experience with customer relations and strives to provide the highest level of service to all of our clients.
Guide you through the process of establishing and funding investment accounts

Efficiently process trade and asset movement requests

Assist with charitable contributions, year-end gifting, or IRA contributions

Aid in 401(k) and retirement account rollovers and consolidation

Help to modify investment account contributions or distributions

Respond to issues with online account access

Guide you through the process of obtaining insurance coverage

Provide answers and guidance on medical screenings and other application requirements

Efficiently process insurance servicing requests, such as:

Changing beneficiaries or owners of policies

Updating bank accounts or addresses on file

Issuing or repaying policy loans

Answer questions concerning your investment accounts or insurance policies

Process alterations to your planning goals

Provide tax basis and year-end tax reporting information
Amy Marie Gist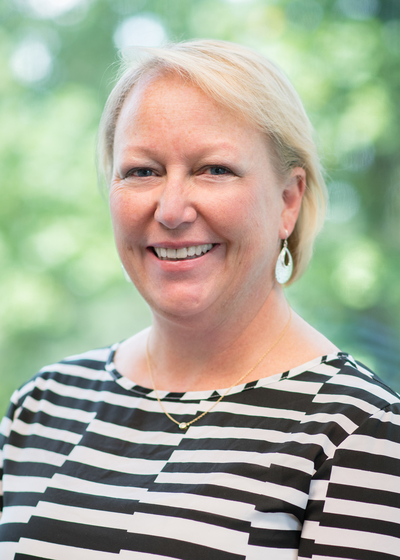 Caroline M Miller
Elizabeth B Julian
A Georgia native, Elizabeth attended Furman University in South Carolina before settling back into the Atlanta area.  She and her husband, Mark, have three sons--John, Adam, and David--and a dog named Fenway.
She enjoys tennis and exercise, cooking and entertaining, volunteering in her community, school and her church.
Elizabeth has been a member of Brent Burke's team since 2009.  As our scheduling assistant, Elizabeth enjoys interfacing with our clients, and is always eager to ensure that our team accommodates and communicates well with those we serve. 
How can Elizabeth help you?
Elizabeth can help you by scheduling and confirming your appointments with Brent
Elizabeth enables the team to function smoothly and efficiently