My Team
Left to right: Amy Gist, Brent Burke (center), Bryan Dixon (back), Elizabeth Julian
As a Financial Advisor for Northwestern Mutual, Brent Burke is committed to helping his clients whether they are concerned for their own financial needs or those of their family or business. Brent honors your trust with the help of his expert support staff. Together, we make a strong commitment to customer service and we stand committed to providing the best customer experience possible. If you have a problem or need assistance at any time, please let us know.
Amy Marie Gist, CLU®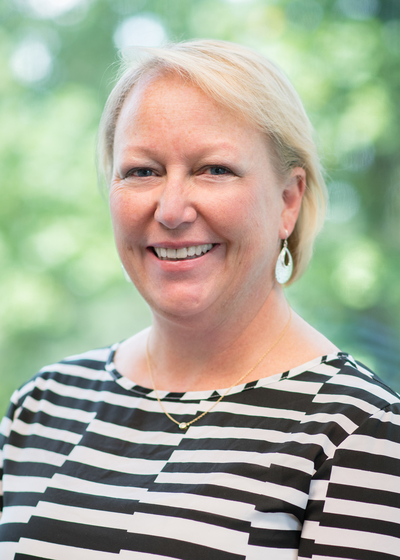 Caroline M Miller
Elizabeth B Julian
A Georgia native, Elizabeth attended Furman University in South Carolina before settling back into the Atlanta area.  She and her husband, Mark, have three sons--John, Adam, and David--and a dog named Fenway.
She enjoys tennis and exercise, cooking and entertaining, volunteering in her community, school and her church.
Elizabeth has been a member of Brent Burke's team since 2009.  As our scheduling assistant, Elizabeth enjoys interfacing with our clients, and is always eager to ensure that our team accommodates and communicates well with those we serve. 
How can Elizabeth help you?
Elizabeth can help you by scheduling and confirming your appointments with Brent
Elizabeth enables the team to function smoothly and efficiently